Premium WordPress Plugins & Themes
Recently Added
Products
Choose from the best of the best products available online!
Arya Singh Chandigarh
@devarya
Excellent service, fast response, original themes and plugins. I have purchased items several times and am very happy with their customer support and services!
Shruti Patel Bhopal
@shruti_12
"I'm blown away by the amazing themes and plugins available on this website. The 'Yoga' theme and 'Contact Form 7' plugin have been instrumental in building my Indian yoga studio's website. Highly recommended!"
Aditya Singh, Jaipur
@singh_Adi
I needed a theme that would help me showcase my Indian travel photography, and the 'Wanderlust' theme was perfect. The 'Lazy Loader' plugin has also helped my website load faster. Great products and support!
Aarti Shah, Ahmedabad
@grphic_shah
The 'Festive' theme has transformed my Indian festival website, making it look more beautiful and professional. Thank you for the great product
Rahul Gupta, Mumbai
@rahul_78
The 'Bollywood' theme and 'Yoast SEO' plugin have transformed my Indian entertainment blog.
Arjun Gupta, Mumbai
@techwitharjun
I recently purchased the 'Kavya' theme for my Indian poetry website and have been extremely happy with my purchase. The theme is elegant and has all the features I need to showcase my work. Thank you
Hey! Have something to ask? Checkout some of the Frequently Asked Questions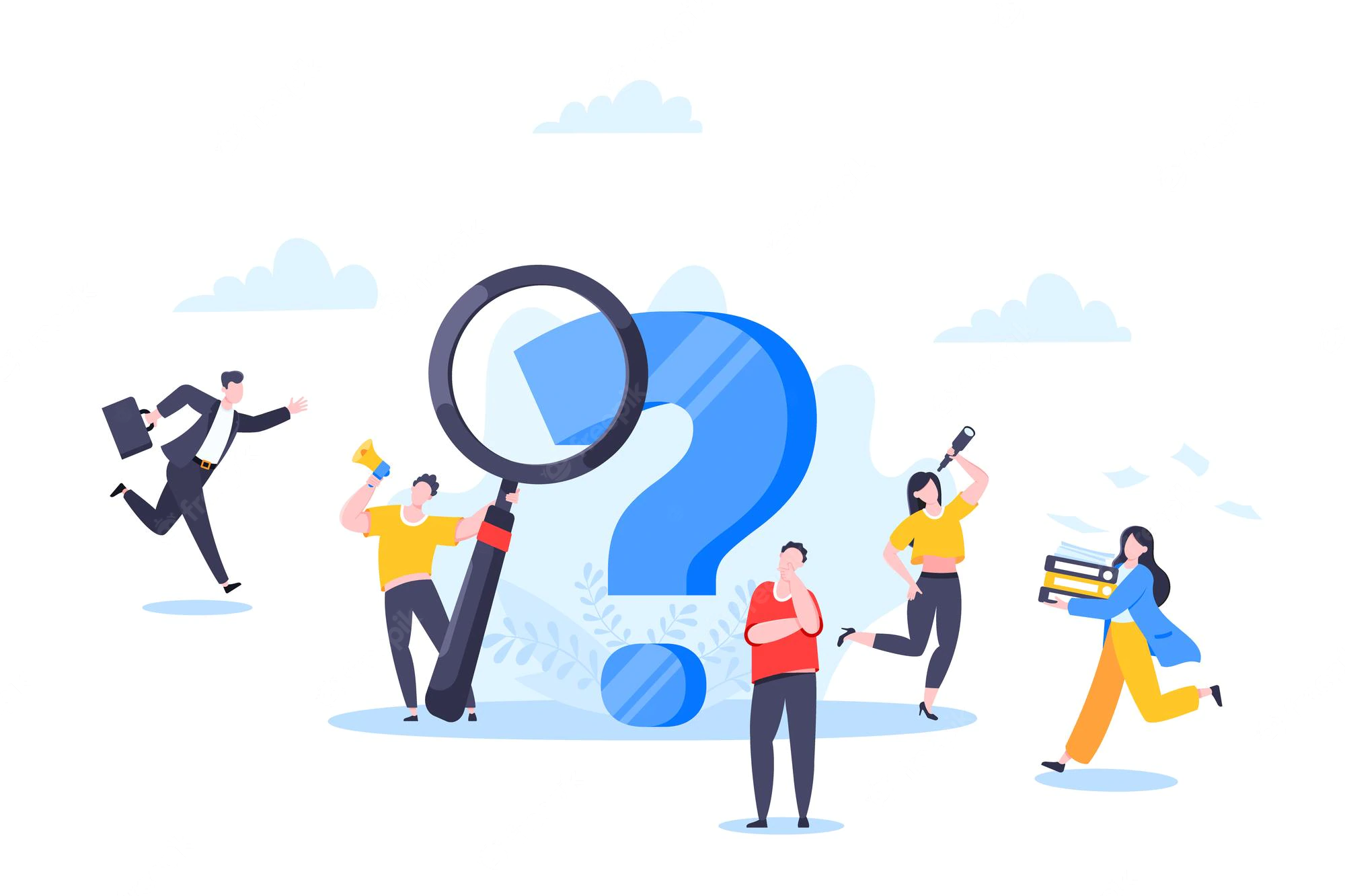 Are the products safe to use?
Before adding products to our site , we scan all of our products. All the Products are  absolutely safe to use.
How Often Are New Product Updates Released?
We usually add new products every day and publish new versions of the existing products. Please note we do not update products immediately and do not issue guarantee that the last version of each products will be added.
Can I Request New Version of Outdated Plugins & Themes?
Yes, you can submit us your request and we will be pleased to update the product for you as soon as possible. Please note that we do not issue guarantee that the last version of each products will be added.
Why are these WordPress products priced so low?
The Products are GPL ( General Public Licensed ) So that everyone can afford it. We purchase products from the original & trusted sources.
How To Fix "style.css missing" Error while uploading themes?
A common issue that can occur with users new to installing WordPress themes is a "Broken theme and/or stylesheets missing" error message being displayed when trying to upload or activate the theme. This is because the theme download package includes additional files to the theme such as the documentation, license etc. To solve this problem simply unzip the theme package you downloaded from GPL Tips and upload the themename.zip file which is included (with the file being the name of the theme).